Cycles - An interactive Book
The Case For Her - End The Stigma. Period.
Illustration // Social Change // Editorial // Advertising
Cycles is learning resource for 6-8 year olds. The reader follows a bee through a journey to learn about five natural cycles, including periods.
D&AD Entry 2019
The Birds and the Bees //
The solution can always be found at the start of a problem, and we believe that the taboo around menstruation starts with how the topic is handled through the educational system.

Children start to develop understanding and opinion of the topic at an early age, we believe it is important to introduce the idea that all cycles are a normal, natural and necessary part of life before the children reach the first stage of puberty.

The bee is a heavily misundedstood insect that is ingegral to the survival of our eco system, so who more experienced than the bee to take a child around another misunderstood topic that is also intergral to our survival?

The Story //



Young children learn about all natural cycles when they are in primary school, so why not add periods in there too?

In this educational book each chapter presents a new theme, presenting the cycle that they can interact with, a fact about the cycle for them to remember and finally why we need it.


Interactive Pages //
Each chapter includes an interactive page where the reader is taken through the process of the cycle. This video shows how the pages would move in a physical book.


Promotion //


The book would be promoted through interactive school workshops and bookshop events.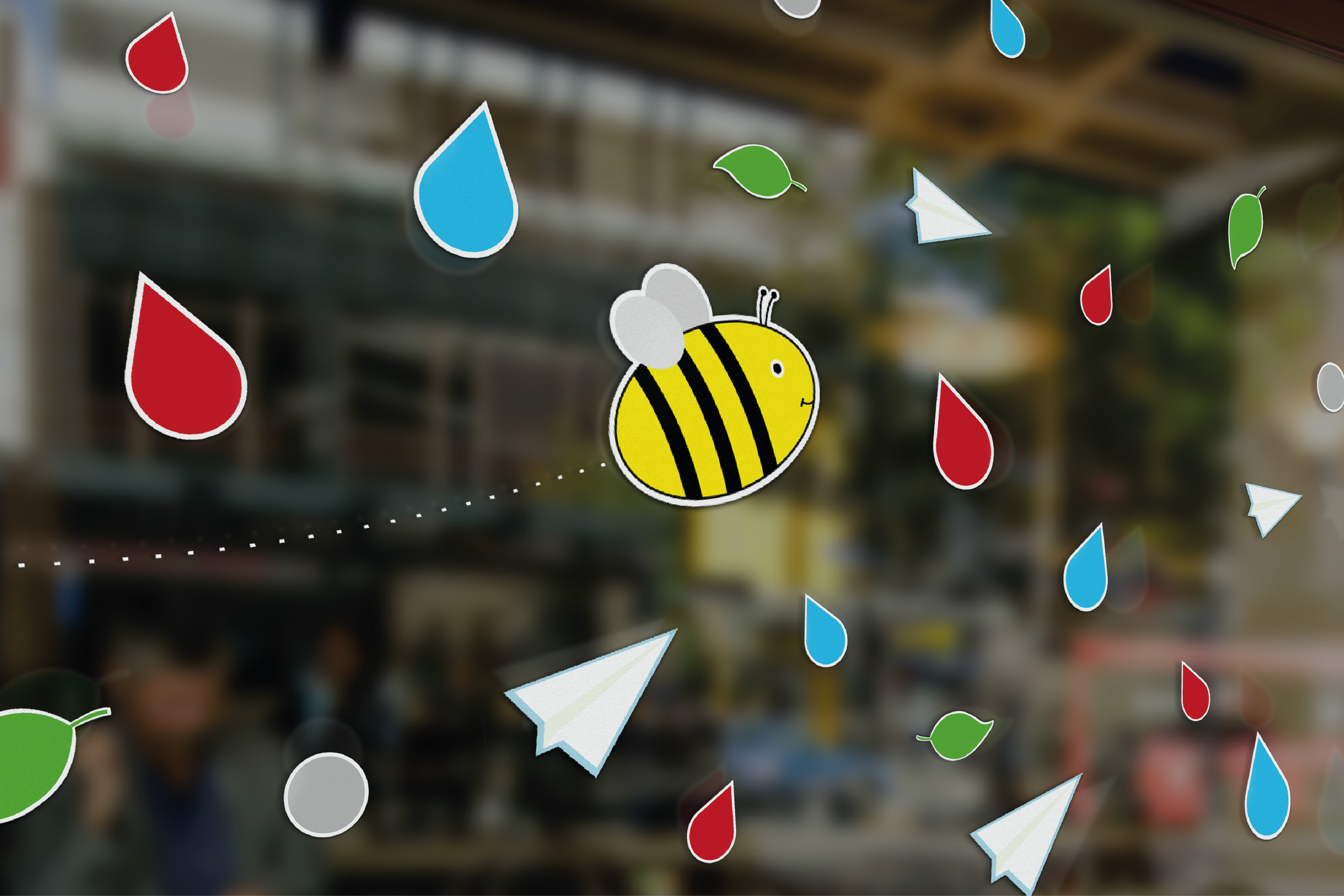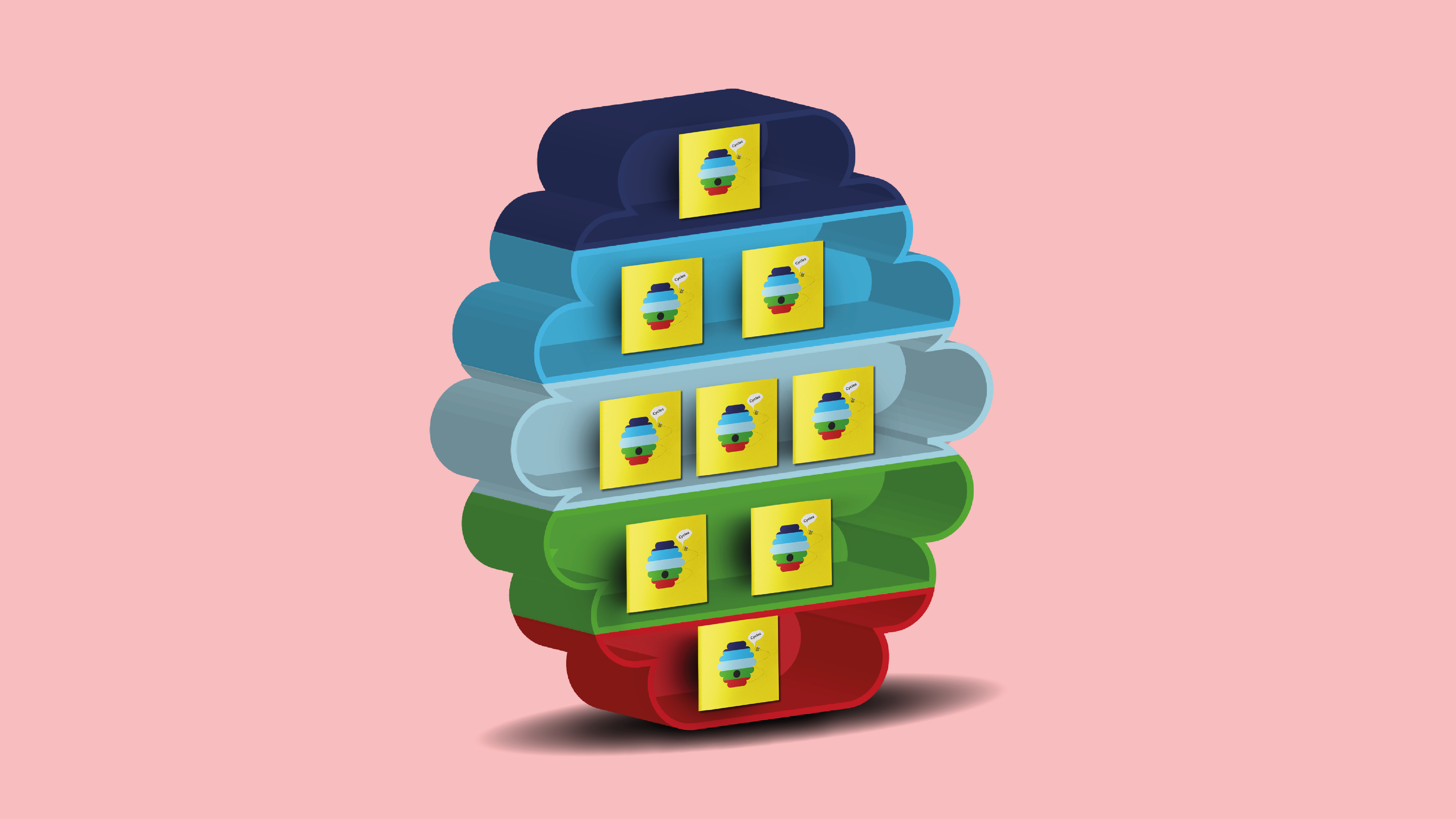 The Campaign //


The bee takes a journey to share a message that all cycles are natural, using the commuter journey as a method of delivery. The campaign promotes not only the book, but the underlying message too.