Ferrero Massa'Bielle

Ferrero
Branding // Product Design //
Packaging // Advertising
A conceptual Ferrero Rocher chocolate and hazelnut creme liqueur.
(A group based task that I project managed/Art Directed)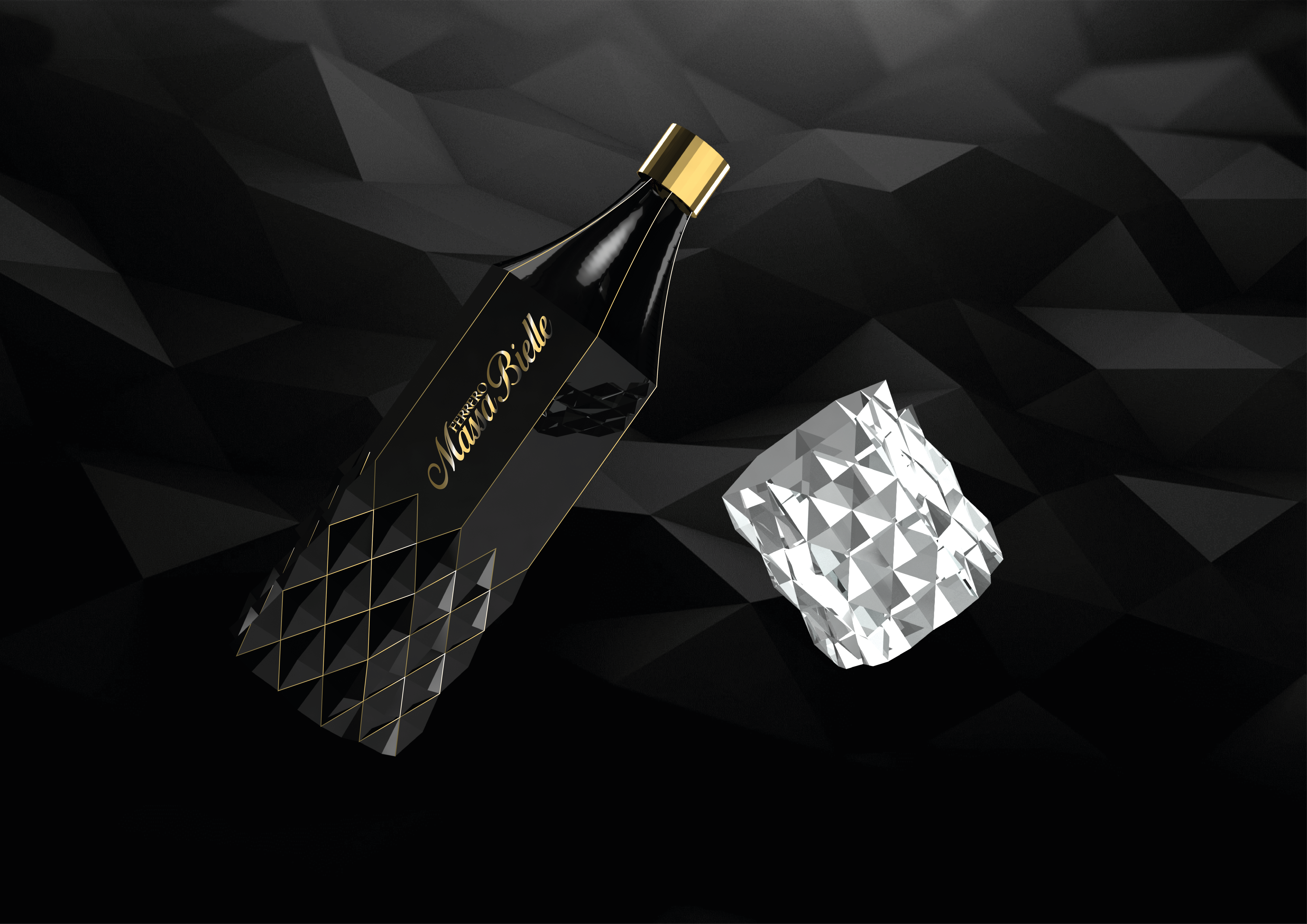 The Story //
Ferrero often finds its inspiration from natural forms and religion. With a new direction for Ferrero Rocher it only made sense to go back to the Rochers inspiration; The Grotte de Massabielle.
The Logo //


The logo is a lock up combining the new product name and the parent brand. Using a script typeface juxtaposed against the rigid Ferrero brand mark to represent the new direction Ferrero is taking into the liqueur market.
Drink Photography //


Ferrero Massabielle is a smooth and creamy blend of chocolate and hazelnut. A liqueur formed from the loved and trusted flavour of Ferrero.
(Self Shot Photoshoot)
Prototype - 3D Printing //
Infographics //
Infographics in the same visual language as Ferrero Massa'Bielle that represent each team members participation, quality of work etc.
Team Members: Raif, K // Zaki, K // Baxter, S // Bui, L // Herrera Giraldo, N