Gridlock Coffee

Gridlock Coffee Roasters - Melbourne
Identity // Animation // Packaging
Brand refresh concept pitched to Gridlock Coffee Roasters in Melbourne Australia.

About Gridlock //

A family owned roastery based in Melbourne currently producing 9 crafted blends and single origin coffees.

Gridlock continuously scour the globe for the finest seasonal green beans to create an unforgettable cup of coffee.

The Identity //
A logo combining the letter 'G' and the shape of a coffee cup. This new identity is built upon a modular aesthetic of Melbourne streeets - inspired by the often gridlocked roads.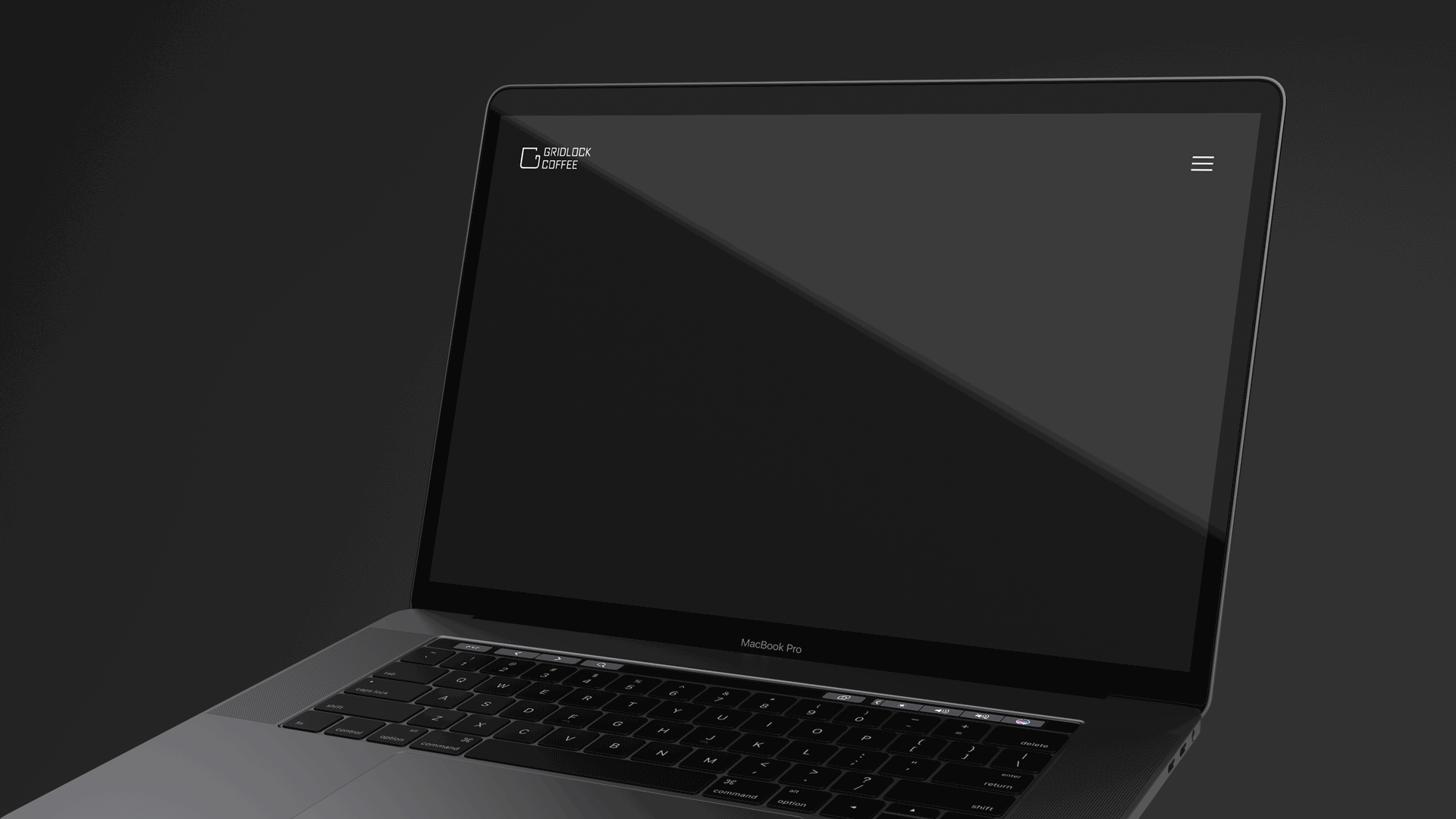 Packaging //


Interested in a more sustainable option for their packaging this 100% recycled paper bag enables Gridlock to stamp each bag when sold with the relevant information providing a more authentic experience for the consumer.

The shape of the seal tab links back to forms utilised in the visual identity and features the primary brand mark.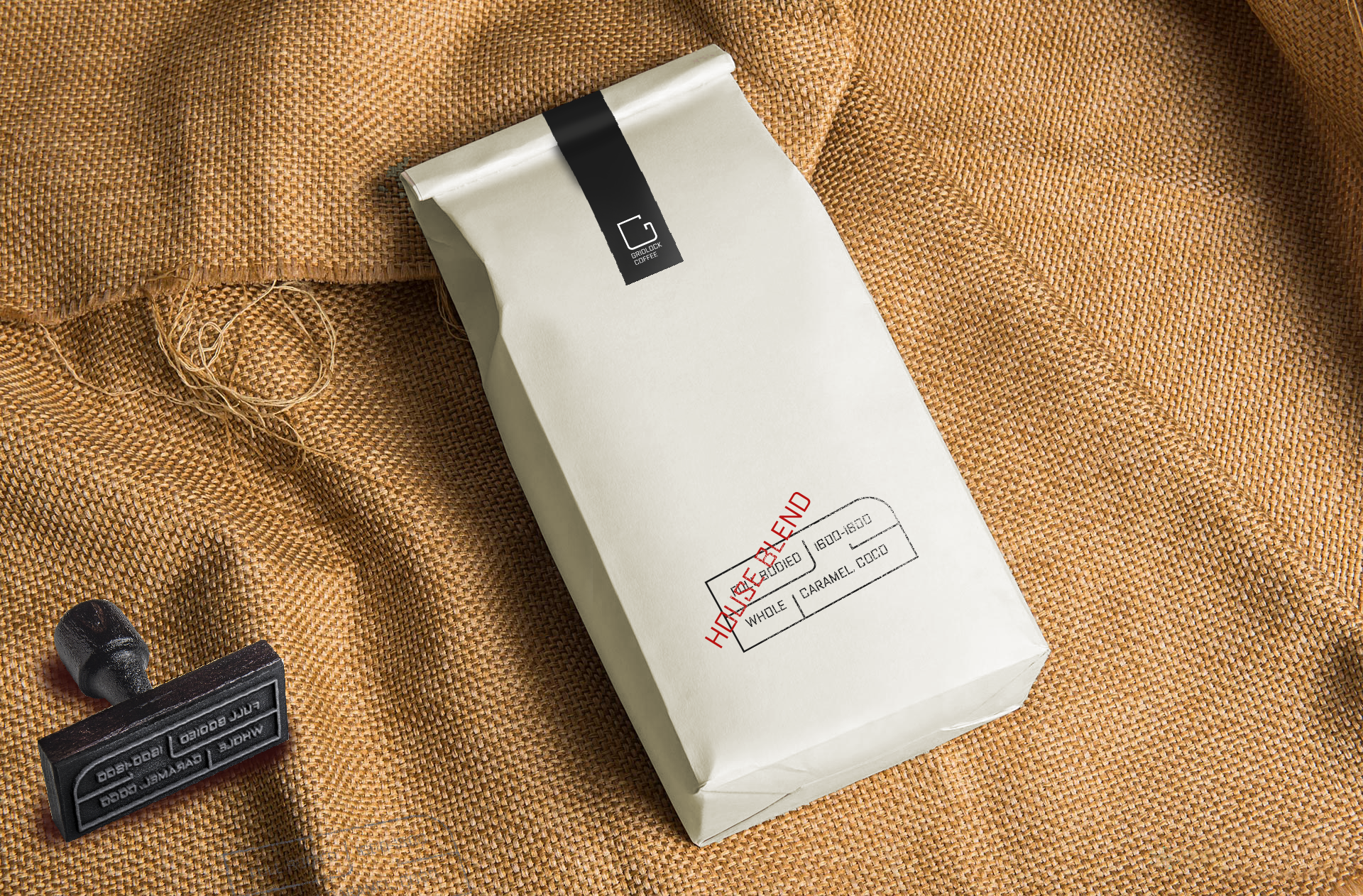 Stamp Schematic //
Each of Gridlocks 9 coffees has their own colour coded stamp that itentifies which bean variety a customer has purchased.
Coffee Cups //
Continuing to the minimal aesthetic the coffee cups utilise the primary colourway with a white stamp on a black background.
Merchandise //
100% Sustainable Cotton Tote.

Versatility //
When the company is ready to move further with their product range the new identity is very versatile enabling its use on products such as cold brew coffee.