Square_one

UoG - Second Year Show
Exhibition // Identity // Print
Creatives always seem to find themselves coming back to square one, and it is this exactly that directs us to our final ideas, so why not celebrate it.
Square_one is a collection of works from second year students at UoG ranging from Graphic Design to Film and Media.
Location: 11 Stockwell Street

The Identity //
The identity is formed upon the cross disiplinary nature of the exhibition. Bringing together multiple extended squares to represent an array of ideas, processes and outcomes celebrating the mind of the creative.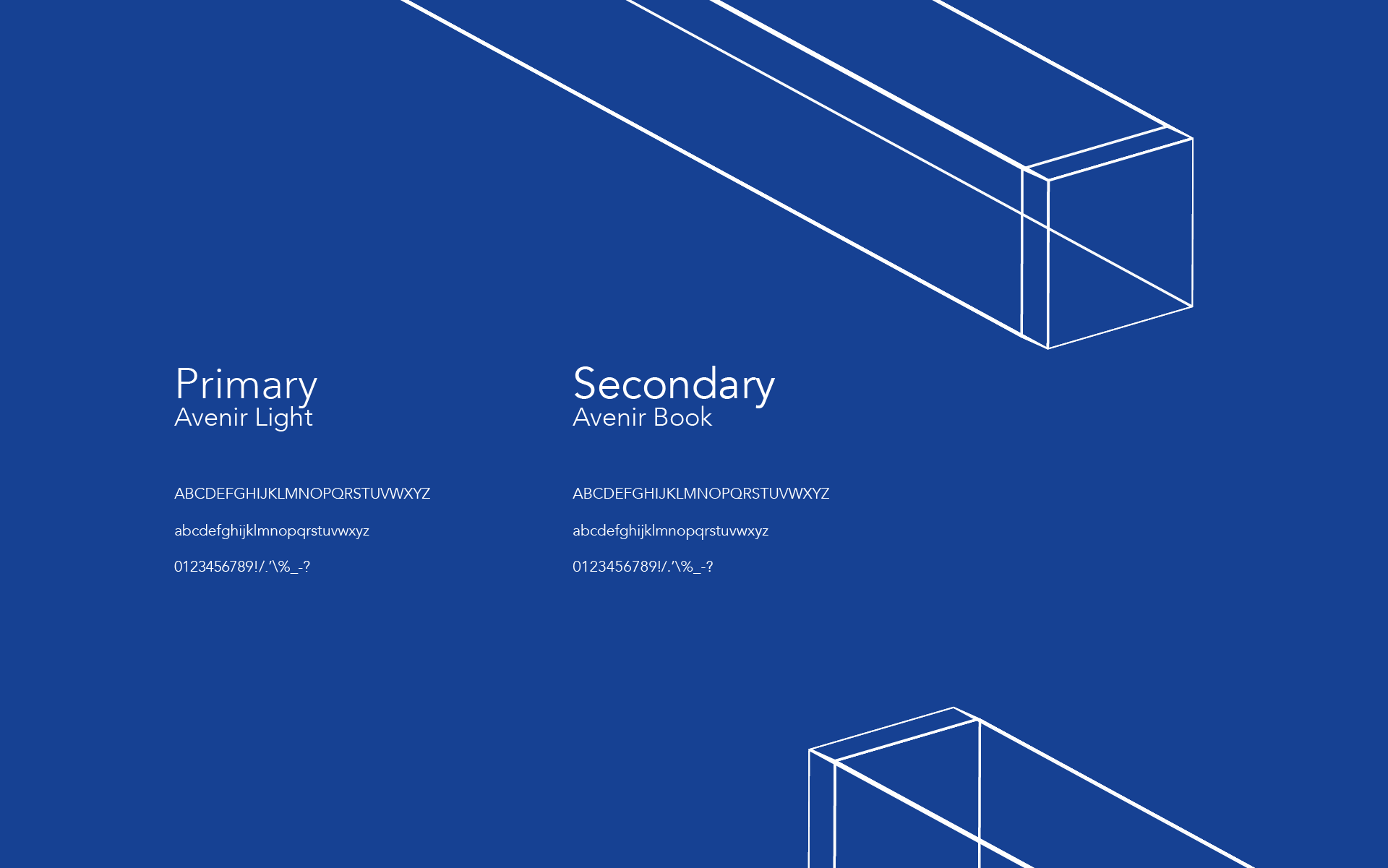 Promotion //
Promoted through use of printed materials and social media, sharing process photos and promotial materials leading up to the opening night.
Printed Materials //

Process //
Photo Credit: Jake Boreham